Last week, Music Hall of Williamsburg experienced quite the show. From gaggles of brass instruments to hair-whipping dancing it was exactly the night of fun I needed after a super stressful week. Everyone was eager to see Lawrence, a break out rock/soul/pop band straight out of New York. The show was part of their tour supporting their debut LP, Breakfast, which came out last March.
It's rare that a band can perfect lyricism as well as musicality but Lawrence does it with ease. Breakfast is full of easy-to-listen-to songs that incorporate a style of storytelling that I am in love with. Between Clyde and Gracie's passionate lyrics and emotional vocals their songs hit you where it hurts the most. The brother and sister duo aren't strangers to the spotlight. Gracie has acted on Broadway, in movies and on television while Clyde has been composing songs for movies  since he was a child. He was actually the youngest person ever admitted into the Songwriters Guild of America for his work in Miss Congeniality at six years old.
Opening up the night was Nashville-native Suzy Jones. With her gritty bluesy voice and sultry charm, she was a powerful choice to open the show. I think on some of her runs I could see her tonsils, I swear!
The Huntertones followed up with some funkadelic tunes. Their set included some amazing Huntertone-ified covers of "God Only Knows," by the Beach Boys, the Jurassic Park theme song, and an incredible Stevie Wonder medley.
Lawrence's performance was energetic and fun but also full of passion and heartache. Their set included songs off of Breakfast as well as a cover of Justin Bieber's "Sorry" and an incredible encore performance covering Destiny's Child's "Say My Name." There was even a couple who got engaged towards the end of the set – luckily she said yes! Lawrence pulled them up on stage to celebrate and dance with them during their last song "Do You Wanna Do Nothing with Me?"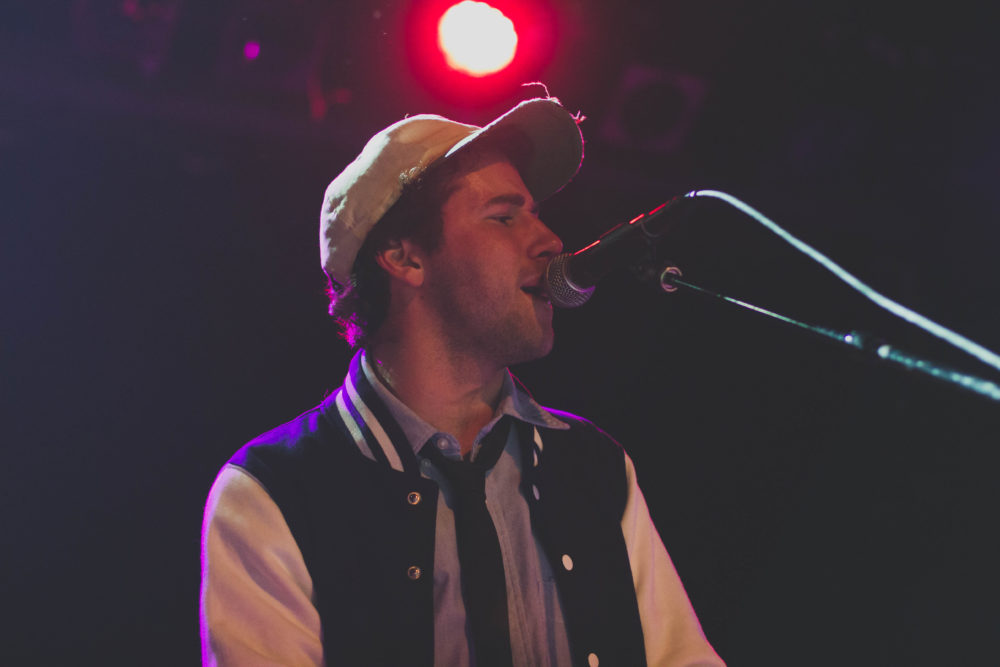 Lawrence is the embodiment of soul and blues music. I don't know how people so young can have felt that much pain in their life already to be able to sing with such raw emotion but it touched me in such an incredible way and I will forever be a fan.
Article: Merissa Blitz