On August 24, 2018, House of Vans shut its doors after having served NYC with concerts and other events for eight years. They closed in style with the record release show for classic New York band Interpol's latest album Marauder. Opening for Interpol were two other local bands specifically selected: Honduras and Gang Gang Dance.
Demand for tickets to this final show were skyrocketing since many guest list entries went to industry folk. House of Vans even held a VIP media happy hour before the show to thank them for their coverage over the years.
In addition to the food truck, free beer, t-shirts and tote bags, fans were able to participate in an immersive experience involving the album artwork for Interpol's new album, Marauder. The cover utilized an iconic 1970s photo by Garry Winogrand. Fans were able to recreate and take home a copy of their custom photo.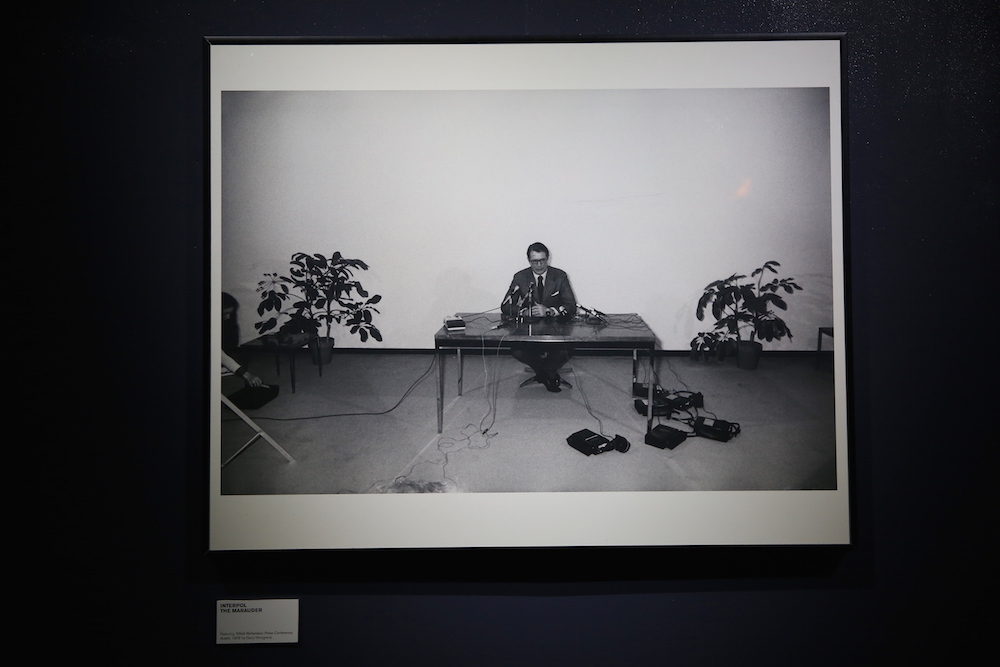 When Honduras took the stage, the venue was only around half full but doors were already closed for GA. Many of the VIP would not arrive until just before Interpol took the stage. The media, however, were there in force. The photo pit was jam packed to record this last House of Vans event.
Gang Gang Dance took the stage next with their psychedelic sounds. Their music was obviously well known to the audience as they played a set that was all too short.
By the time Interpol took the stage, the venue was completely full and the crowd eagerly awaited the stars of the night. They opened to cheers with "Number 10" from their new record. The band was all business as there wasn't much banter from the band. Over the evening, Interpol covered songs from throughout their career including 5 songs from their latest record.
After the show, House of Vans gave away t-shirts with "House of Vans 2010-2018" on the front so all fans left with some memorabilia. House Of Vans Brooklyn has been an iconic part of New York's cultural scene for the past 8 years and has been the home of some incredibly special moments in music and art. Tonight was a celebration but also an incredibly sad moment for those of us who have covered and attended so many of their events.
Vans will continue to create innovative and meaningful experiences for the community with pop ups happening around the US this year, but more importantly for NYC, they've announced some really cool ways of saying goodbye including this show and Vans Gives A Band, a competition for local schools to win music gear and a $10,000 music program grant.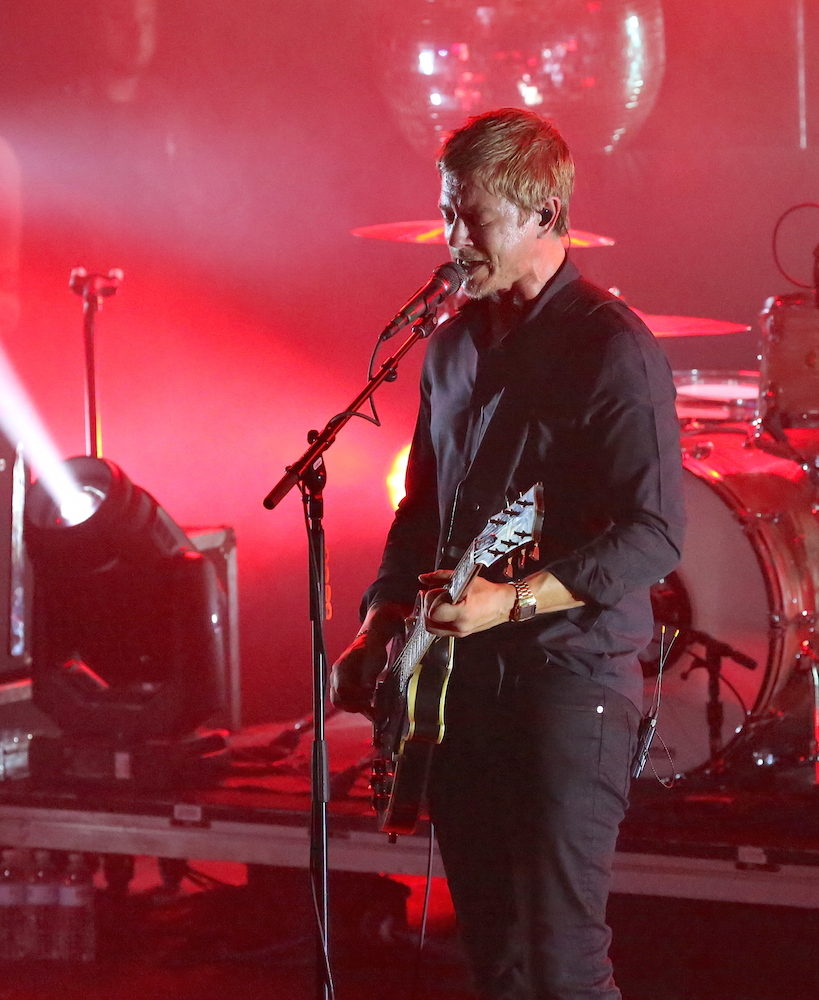 Article: Howard Shiau