On Thursday, October third, Tank And The Bangas and Adia Victoria played the Fonda Theater.
Opening the gig was one of our favorites, Adia Victoria, and as always, performed a spirited set for the early arrivals.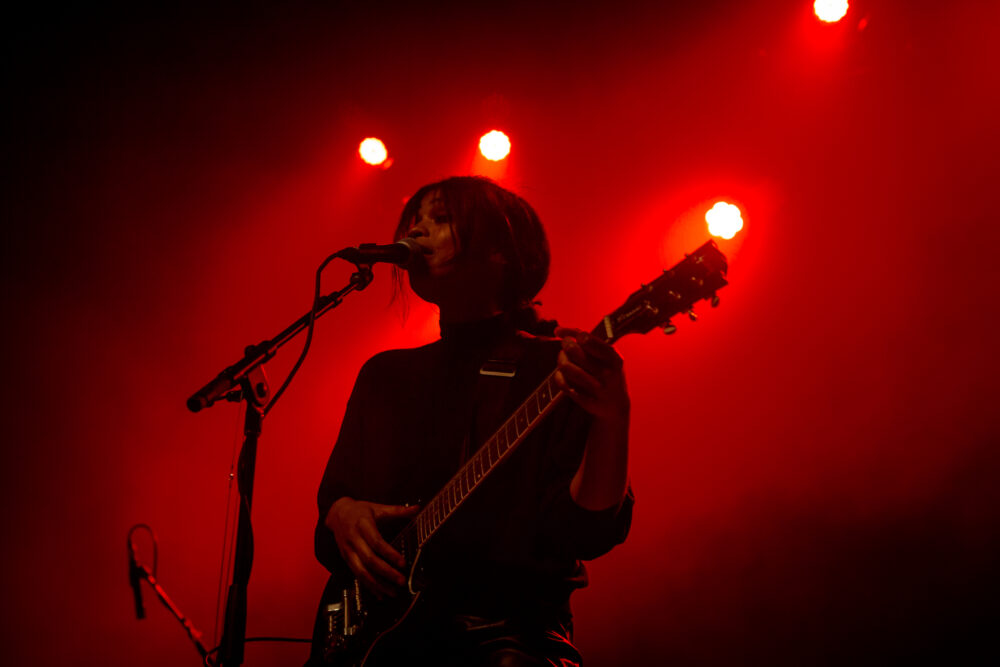 After a short break, New Orleans based Tank And The Bangas performed their unique brand of soul and had the theater in the palms of their hands.
Images: Craig Carpenter