It's always nice when we can give you a piece of music or a video and not have to put into one genre or another. That's the case with the peppy video from Joseph Hein called "In The Sunshine," and despite hearing a bit of Americana, R&B, rock and country – this song refuses to be pigeonholed into one category and the reason why it stands out.
With a unique lyric delivery, the song bounces around with splashes of rich-synth, minimal guitar and an airy feel that makes us just feel good. The video is follows a woman throughout the night around a city and when the guitar solo comes in, the day turns to night as the song fades away – reminding us every night has a dawn and every day is another chance to rock this thing called life.
"In The Sunshine" is off Joseph's album, AM Gold, which he dropped last month on Yellow Year records and you can get a copy of that HERE.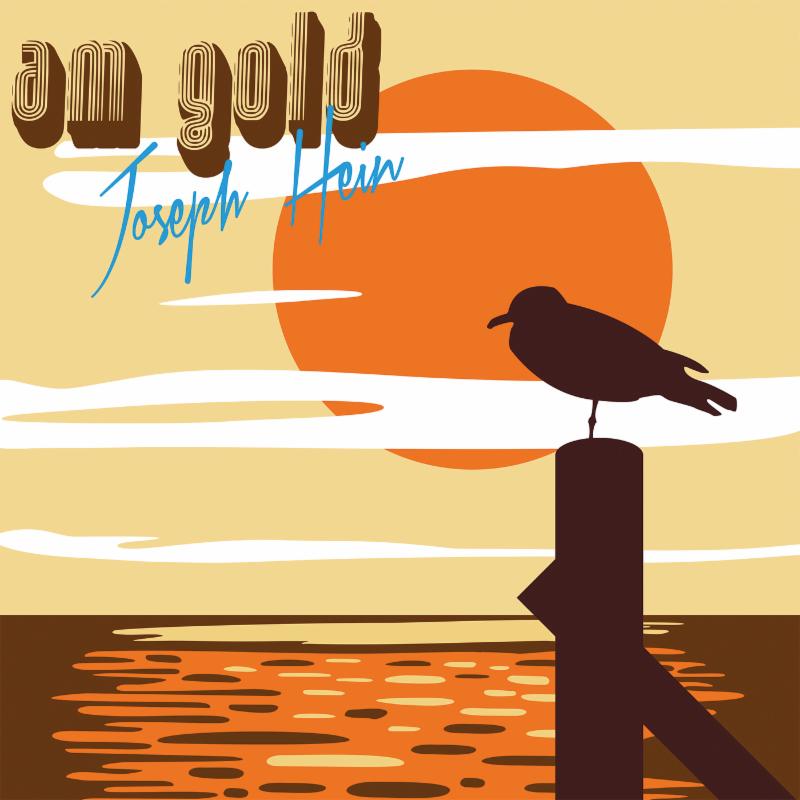 Be sure to follow Joseph Hein on Facebook, Twitter & Instagram
Article: Shayne Hanley